Skip a Payment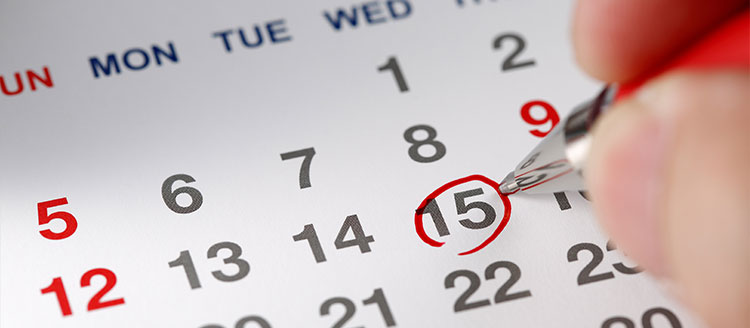 We all have times where money is really tight. That's when ONE Credit Union's Skip-a-Payment program* can help our members who have loans booked with us.
You can skip your monthly loan payment for a $25 fee. A ONE Credit Union loan payment can be skipped up to twice within a 12-month period, and they can be consecutive months.
How to Skip-a-Payment
Complete the skip-a-payment application. The application must be signed by all applicants (names on the loan) and submitted to ONE Credit Union prior to requested skip date.
The $25 fee is due at the time of application.
Important Information About Your Payments:
If your loan payment is on automatic payment through ONE Credit Union, we will arrange the skip for you in the month selected.
If you use ONE Credit Union's Bill Pay or Bill Pay from another financial institution, you'll need to log into Bill Pay to stop and restart the payment yourself. Don't forget to turn it back on after your skip!
---
* The loan maturity date will be extended by one month for each skipped payment and regular payments will resume after the skipped payment period. Interest will continue to accrue on your outstanding principal balance during the month you skip your payment. Your monthly premiums for credit life and disability insurance will still be added to your loan on the skipped month, if applicable. The $25 processing fee applies to each skip request. ONE Credit Union must receive this completed form prior to desired loan skip date. Only two skip payments within a twelve month period per loan are permitted. The loan payments must be current prior to skip date. ONE Credit Union reserves the right to change the terms of the program without notice. Skip-a-Payment is not available on Home Equity Lines of Credit, Home Equity Loans, Mini-Equity Loans, Overdraft Lines of Credit or Visa® Credit Card accounts. Other term and conditions apply.