Term Share Certificate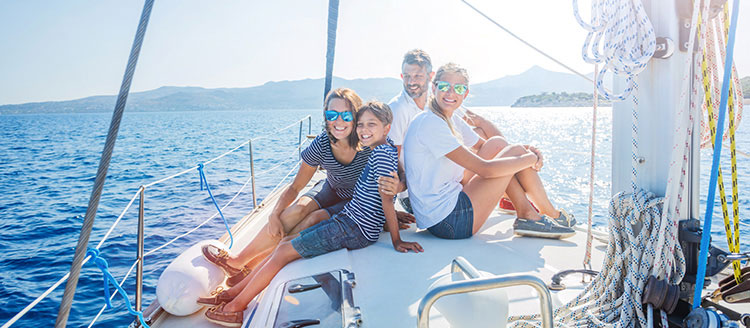 Reach Your Goals Quicker with a Term Share Certificate near Buffalo, NY
Take advantage of great savings options like term share certificates, a secure way to grow your savings faster. All of your ONE Credit Union deposits are federally insured by the National Credit Union Administration (NCUA) for up to $250,000.
---
Lock In a Great Rate with ONE Credit Union Term Share Certificates
With a Share Certificate, your savings can grow faster by locking in a rate for a set term. Term share certificates generally have a higher interest rate than a typical savings account.
You'll enjoy competitive interest rates with deposits as low as $500.
| Share Certificate and IRA Certificate | Rate | APY |
| --- | --- | --- |
| 6-month | 2.50% | 2.50% |
| 1-year | 3.25% | 3.25% |
| 2-year | 3.00% | 3.00% |
| 3-year | 3.00% | 3.00% |
| 4-year | 3.00% | 3.00% |
ONE Credit Union has the right to change any rate without prior notification. Effective Date: 4/11/2023
What Makes ONE Credit Union the Best Choice for Term Share Certificates near Buffalo, NY?
Term Share Certificate Benefits Include:
Terms ranging from 6 months to 4 years.
Interest that's compounded and credited monthly.
Interest withdrawal each month without penalties.*
At the end of your term, we'll transfer the funds to your savings account. Then you'll have the option of choosing a new rate and term or renewing your certificate for the same term.
*There are penalties on early withdrawals, except for withdrawals of interest.
---
Get More from Your Savings with Term Share Certificates near Buffalo, NY
If you're interested in getting started with term share certificates, or if you'd like to discuss your options with our knowledgeable professionals…