Prepaid Cards
Prepaid Cards Are The Perfect Choice For Any Occasion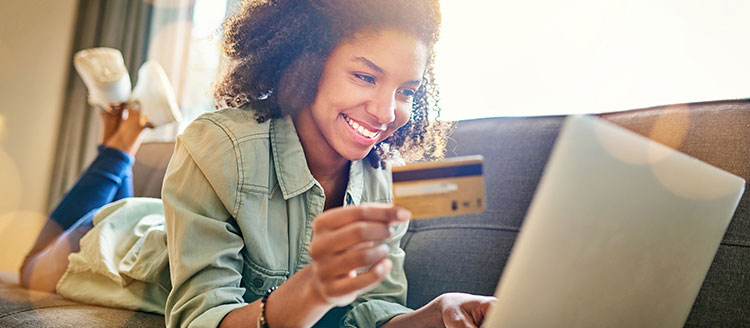 A Visa® Gift Card is a Great Option When You Need a Prepaid Visa Card near Buffalo, NY
The Visa® Gift Card takes the guesswork out of gift giving. Prepaid Visa card amounts range from $10 to $1,000. These prepaid cards can be used anywhere Visa® is accepted.
Get a Prepaid Visa Gift Card
---
A Prepaid Visa® Travel Money Card is the Best Choice for Prepaid Cards for Travel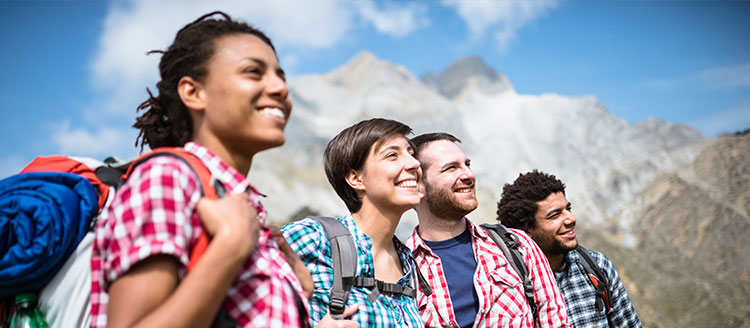 The Prepaid Visa® Travel Money Card gives you the security of travelers checks with the convenience of prepaid cards. That's what makes these prepaid cards ideal for international travel.
---
Prepaid Cards with Features That Protect You
Register your prepaid card for 90-day purchase protection and travel emergency assistance and you'll be reimbursed if purchases you make with the prepaid card or personal items like luggage are damaged during your trip. Plus, the Prepaid Visa® Travel Money Card is not tied to your checking or savings account, so your accounts aren't at risk if the card is lost or stolen.
Purchase a Prepaid Card at any ONE Credit Union Office Location