Visa Debit Card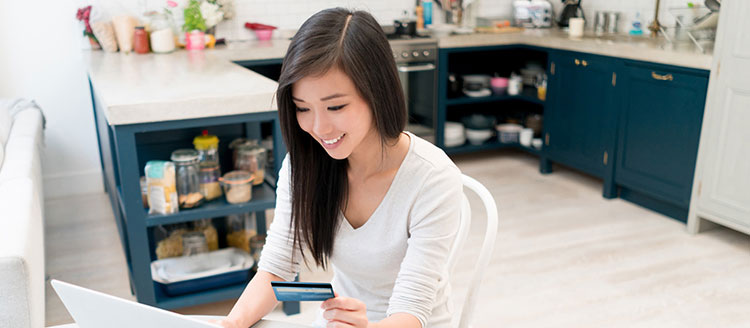 Your Debit Card is Your Key to Convenient Cash & Purchases
When you open a checking account at OCU, you'll receive your free Visa® debit card, which gives you easy access to your money. Plus, you can use your OCU Visa® debit card to pay for purchases anywhere Visa® is accepted. The payment is made directly from your checking account.
Don't Have an Account Yet? Open a OCU Free Checking Account to Get Your Debit Card.
---
Access Cash at 55,000 Surcharge-Free ATMs with Your Debit Card
Use your card to get cash at any of the thousands of surcharge-free Allpoint ATMs available worldwide.
---
Add Your Visa Debit Card to Your Mobile Wallet
Get the convenience of mobile wallet payment options with OCU.
---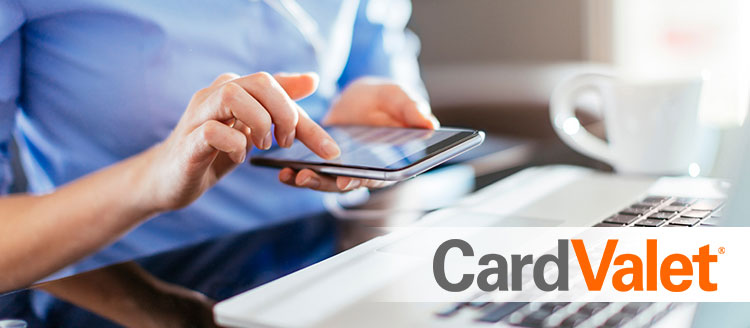 Secure Your Debit Card With CardValet®
With the tap of an app, CardValet® protects against misuse and fraud on your debit card. You can turn your card on and off, plus budget and control your spending.
With CardValet, you can:
Protect against misuse and fraud. Turn your OCU Visa® debit card off when you're not using it, so no withdrawals or purchases will be approved. Real-time alerts keep you informed when your card is used or declined.
Control spending by store. You can set spending limits for general use or specify by merchant types (e.g. gas, groceries, retail stores).
Control spending by location. CardValet® can use your phone's GPS to limit the geographic range where your card can be used. If the card is used outside of that range, transactions can be declined.
Get the CardValet® app at the App Store or Google Play.

For a more secure online shopping experience…
---
Lost or Stolen Debit Card?
You can report a lost, found, or stolen Visa® debit card immediately to OCU during regular business hours at (716) 842-1320 or after hours at 1-800-554-8969.