Direct Deposit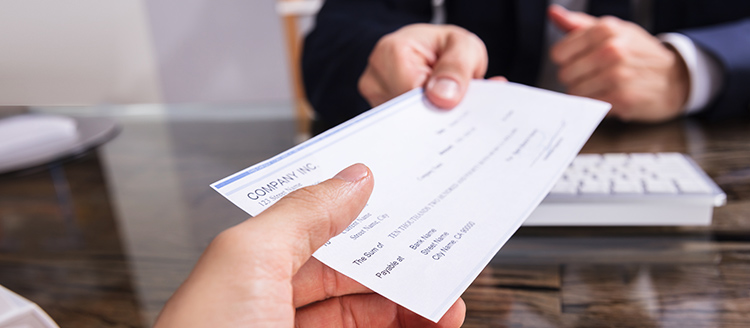 Enjoy The Ease & Convenience of Direct Deposit
By signing up for Direct Deposit, your paycheck, social security, or other income check will be automatically deposited into your ONE Credit Union checking account. If you don't have a ONE Credit Union Free Checking Account, stop in to any ONE Credit Union office.
You can also set up direct deposit to your ONE Credit Union Savings Account. You can have your paycheck, Social Security or pension directly deposited into your share draft checking account. Your money will be completely available upon receipt so you can use your debit card or pay bills. 
Our Routing and Transit Number is: 2 2 2 0 7 9 4 9 5
Account number format to set up direct deposit to or automatic withdrawals from your checking account: use all 10 digits at the bottom of your checks. If you do not have checks please call the credit union for your 10 digit account number.
IMPORTANT
Please adhere to this account number format or direct deposit will not be posted.
---
Switching to ONE Credit Union is Easy
We've built this handy Switch Kit to make it easy to enjoy Direct Deposit at ONE Credit Union! Just use the forms to set up direct deposit and automatic withdrawals.