Personal Loan Rates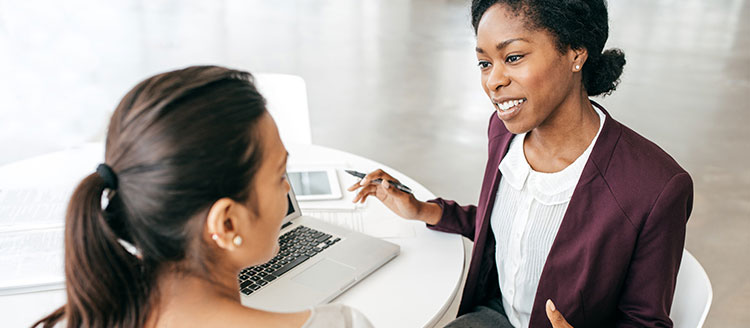 Personal Lifestyle Loan Rates
APR* As Low As:
Up to 24 months 6.00%
25 to 36 months 6.50%
37 to 48 months 7.00%
49 to 60 months 7.50%
61 to 72 months 8.00%
*APR = Annual Percentage Rate. Advertised rate is "as low as" and is determined by the credit-worthiness of each applicant. Rates are subject to change without notice. Rates are for new ONE Credit Union loans, current ONE Credit Union loans are not eligible for refinancing. At 6.00% APR you will make 24 monthly payments of $45 per $1,000 of the loan. Please use our payment calculator for specific payment estimates.
*ONE Credit Union has the right to change any rate without prior notification. Rates effective as of 05/06/2021.