Personal Loan Rates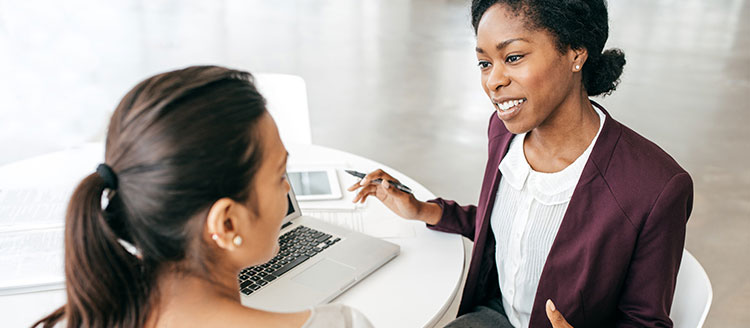 Personal Lifestyle Loan Rates
APR* As Low As:
Up to 24 months 6.00%
25 to 36 months 6.50%
37 to 48 months 7.00%
49 to 60 months 7.50%
61 to 72 months 8.00%
*APR = Annual Percentage Rate. Advertised rate is "as low as" and is determined by the credit-worthiness of each applicant. Rates are subject to change without notice. Rates are for new OCU loans, current OCU loans are not eligible for refinancing. At 6.00% APR you will make 24 monthly payments of $45 per $1,000 of the loan. Please use our payment calculator for specific payment estimates.
*OCU has the right to change any rate without prior notification. Rates effective as of 05/06/2021.