Personal Loans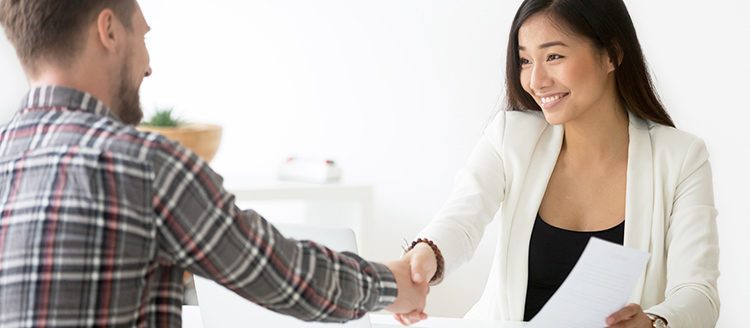 Affordable Financing with a ONE Credit Union Personal Loan
At ONE Credit Union, members have access to low rates on unsecured personal loans and secured personal loans. Personal loans for home repairs and projects, weddings, car repairs, vacations and holiday spending – any of life's events. No matter what you need, your credit union has you covered!
---
Personal Lifestyle Loan
An unsecured personal loan gives you extra cash when you need it. Borrow up to $15,000 with terms up to 60 months. You'll enjoy competitive rates and fast access to your money.
To calculate your payment, use our loan calculator.
---
Share Secured Personal Loans
With a ONE Credit Union share secured personal loan, you can use your ONE Credit Union savings account or share certificate as collateral for your personal loan. With this option, you'll:
Get easy approval
Pay only 3% above dividend yield
Have immediate access to your money
To calculate your payment, use our loan calculator.
---
Seasonal Personal Loans
---
Wedding Planning Can Get Overwhelming. We Make It Easy to Afford It All with Personal Loans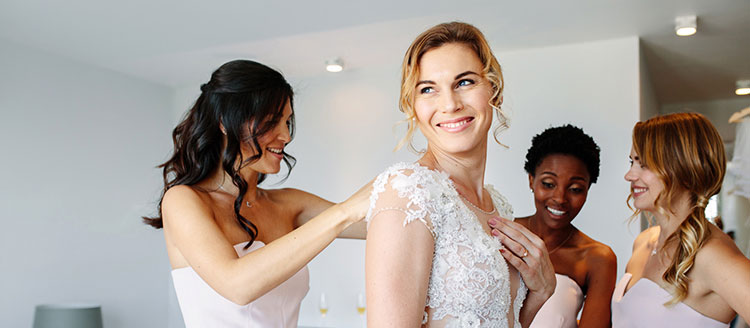 There's a lot to account for when it comes to the big day. Between food, venues, wedding entertainment, wedding photographers and plenty of other things to consider, planning a wedding can seem like a lot.
Your credit union is here to help you relax and enjoy your wedding. We'll help take care of how you'll pay for it all with personal loans. With personal loans for your wedding, you can pay for everything with manageable regular loan payments. We'll work with you to figure out how your wedding budget can fit with your finances.
ONE Credit Union personal loans make weddings affordable.
---
Big Projects Are Now Possible with ONE Credit Union Personal Loans
Whether it's renovating your home or major repairs to your car or house, personal loans can make otherwise overwhelming projects possible. We offer personal loans with monthly payments designed to fit your budget.
With ONE Credit Union personal loans, you don't have to put it off any longer.
---
Get Money When You Need It. Get a Personal Loan
---
Skip-a-Payment:
We all have times where money is really tight. That's when ONE Credit Union's Skip-a-Payment program* can help our members who have loans booked with us.
You can skip your monthly loan payment for a $25 fee. A ONE Credit Union loan payment can be skipped up to twice within a 12-month period, and they can be consecutive months.
How to Skip-a-Payment:
Complete the skip-a-payment application. The application must be signed by all applicants (names on the loan) and submitted to ONE Credit Union prior to requested skip date.
The $25 fee is due at the time of application.
If your loan payment is on automatic payment through ONE Credit Union, we will arrange the skip for you in the month selected.
If you use ONE Credit Union's Bill Pay or Bill Pay from another financial institution, you'll need to log into Bill Pay to stop and restart the payment yourself. Don't forget to turn it back on after your skip!