Free Checking Account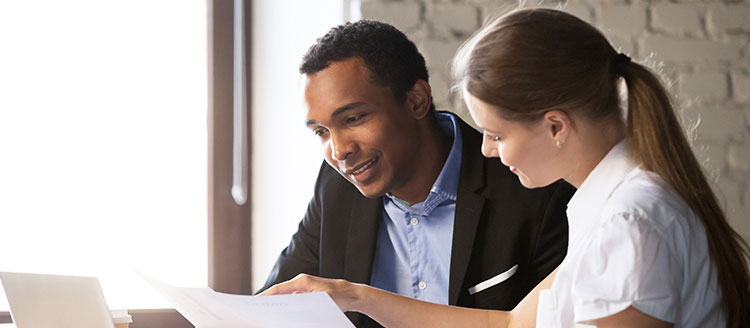 No Minimum Balance, No Maintenance Fee with our Free Checking Accounts near Buffalo, NY.
There's no need to worry about maintaining a minimum balance or paying a monthly service charge because ONE Credit Union checking accounts are absolutely free. In fact, most of our services have no fees. With a ONE Credit Union free checking account, you'll have access to a variety of companion services.
To Sign Up For Your Free ONE Credit Union Checking Account…
---
Our Buffalo, NY Free Checking Accounts Provide Surcharge-Free ATM Access
Need an ATM? We have 55,000 of them! Access your cash at any of the surcharge-free ATMs in the Allpoint network. There are 55,000 locations worldwide and 35,000 in the U.S. — so there's always one nearby.

Use your debit card to make purchases directly from your checking account, or visit any one of the 55,000 Allpoint ATMs and withdraw money with no surcharge fee.
---
Manage Your Free Checking Account from Nearly Anywhere with Mobile Banking and Online Banking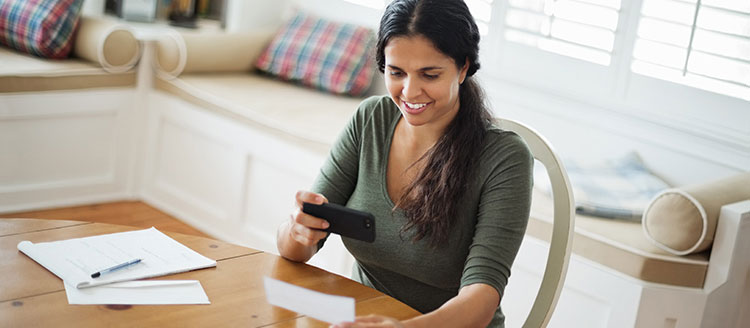 Access your checking account and other ONE Credit Union accounts with online banking and our mobile app. Pay bills, transfer money, view transactions, check your balance and more!
Setting Up Direct Deposit for Your Free Checking Account is Quick and Easy at ONE Credit Union
You can have your paycheck, Social Security, pension or other income directly deposited into your checking account. Your money will be completely available upon receipt so you can use your debit card or pay bills.
Our routing and transit number is 2 2 2 0 7 9 4 9 5.
Account number format to set up direct deposit to or automatic withdrawals from your checking account: use all 10 digits at the bottom of your checks. If you do not have checks, please call the credit union for your 10 digit account number.
IMPORTANT: Please adhere to the account number format or direct deposit will not be posted to your account.
Bank By Phone with Tellerphone
Call (716) 842-1320 option 2 to bank by phone 24/7. You can check your balance, find out if transactions have cleared, transfer money, make ONE Credit Union loan payments and more. You will need a unique PIN.

If you don't know your PIN, please contact us.
ONE Credit Union Free Checking Accounts Offer the Flexibility You Need with Overdraft Protection
ONE Credit Union Overdraft Protection* links a line of credit up to $3,000 to your ONE Credit Union checking account. If a transaction exceeds the available money in your checking account, the balance will be transferred from your line of credit so your transaction won't be denied and checks won't bounce. It can also be used for extra cash in between paychecks.
*Application and credit approval required.
---
Your Free Checking Account is Backed by the National Credit Union Administration
As a member of ONE Credit Union, you'll enjoy the peace of mind that comes with knowing all of your ONE Credit Union deposits are federally insured by the National Credit Union Administration (NCUA) for up to $250,000.
---
Experience the Difference with ONE Credit Union's Convenient, Free Checking Accounts near Buffalo, NY
With thousands of surcharge-free ATMs, the convenience and security of online banking and direct deposit, ONE Credit Union is the clear choice for free checking accounts near Buffalo, NY.
Interested in opening a free checking account?