ONE Credit Union
Since 1933, we've been there for our neighbors in the Buffalo, NY area. From free checking accounts that make your life a little easier with mobile and online banking, to planning for a brighter tomorrow with savings accounts and IRAs, we're here for what life brings you today and tomorrow. Everyone wants to make the most out of life, and we help make it possible with auto loans, home equity loans, credit cards and more.
Experience the Difference at ONE Credit Union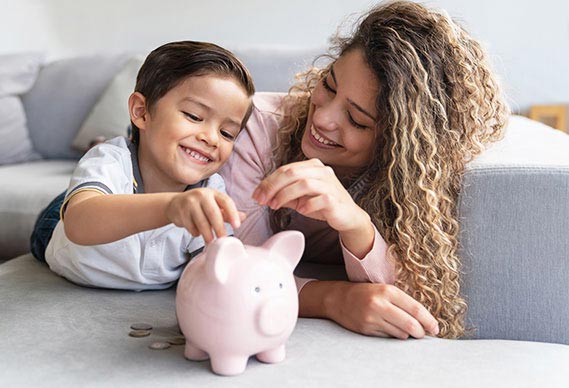 At ONE Credit Union, we make decisions with your best interest in mind. We're owned by our members, people like you who have accounts or loans with us. That means that we answer to you — not stockholders.
Our members can take advantage of our competitive HELOC rates and auto loan rates with affordable monthly payments. Interested in opening an account or applying for a loan or credit card? ONE Credit Union makes it quick and easy.