RV Loans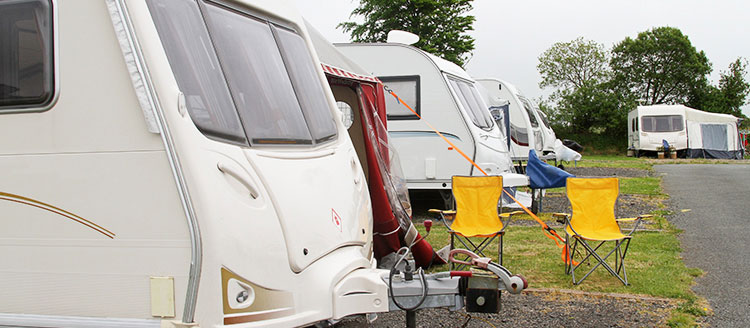 Get a Low-Cost RV Loan
Whether you're looking for your next adventure or next vehicle, a OCU RV loan offers lower RV loan rates and term options to fit your lifestyle.
New & Used Recreational Vehicles
APR* As Low As:
up to 24 months 4.50%
25 to 36 months 5.00%
37 to 48 months 5.25%
49 to 60 months 5.75%
61 to 120 months 6.75%
121 to 180 months 7.25%
Rates apply to new and used boats, RVs or motorcycles, or a refinanced loan from another lender. Used vehicles are financed at NADA Retail Book Value, plus taxes.
*Loan rates reflect the lowest rate available on approved credit as determined by the credit-worthiness of each applicant. For RV Loans with terms up to 36 months, the APR is 5.00%. For terms from 37 to 120 months, check out Rates page. Rates are subject to change without notice. At 4.50% APR with a 24-month term, you will make 24 monthly payments of $44.00 per $1,000 of the loan. Please use our payment calculator for specific payment estimates.
Discover how we can work with you and your budget to get you an affordable RV loan.
---
RV Loan: Campers, Motorcycles, Boats & More
OCU offers RV loans for a wide range of recreational vehicles. You'll receive great rates and a choice of comfortable repayment terms for: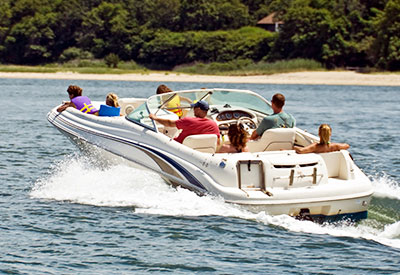 Campers
Boats
Motorcycles
Snowmobiles
Jet skis
---
Already Have an RV Loan? Refinance with OCU & Get More Manageable Payments
If you already have an RV loan at a higher-interest rate from another lender, we'll be happy to help you with refinancing to help lower your payment.
To discuss your RV loan refinancing options…
---
You May Be Surprised By Just How Affordable Our RV Loans Are
Use our calculator to determine your monthly payments.
Your First Step to Fun Starts with a OCU RV Loan