HELOC Rates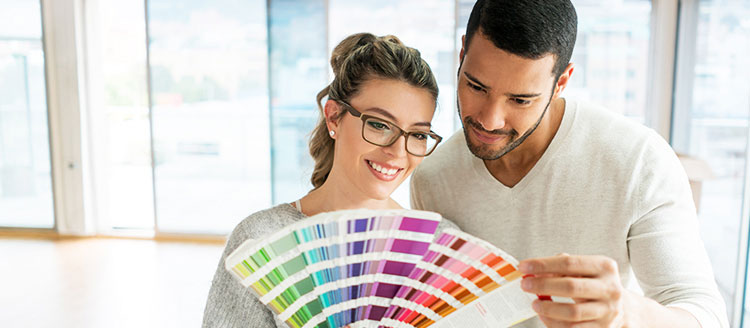 Home Equity Line of Credit (HELOC) Rates
Call ONE Credit Union to discuss rates. 716-842-1320
Variable Rate Home Equity Line of Credit
Rates quoted are the lowest rates available and are based on the creditworthiness of the applicant. 
Term: 25 Years
APR 8.25%
Intro Rate 6.50% for 12 months
Closing costs paid by ONE Credit Union
Can be in the 1st or second line position on the dwelling.
10-year draw period
*View our Home Equity Line of Credit Disclosures.