One Credit Union

Buffalo Service Credit Union
is Rebranding!
As of June 1, 2022, our new name
will be ONE Credit Union.
WHY WE'RE REBRANDING
Buffalo Service Credit Union was founded in 1933, and we've come a long way these last 89 years! We take pride in the service that we have provided to the community, and as a result, we have seen an immense amount of growth. We chose to change our name to better reflect our expanded service area.

Our new name makes it clear to eligible members, even those without a connection to Buffalo, that they are welcome here.

This continued growth ensures a healthy, vibrant, and thriving credit union long into the future. A future where we can grow together, as ONE.
Our name might be changing, but our service stays the same!
YOUR MEMBERSHIP WILL REMAIN THE SAME
Your same personalized service will remain the same
Your checks and debit cards will remain the same
Your direct deposits or withdrawals will not be impacted
Our phone numbers will remain the same
Your credit card will remain the same
OUR WEBSITE ADDRESS WILL CHANGE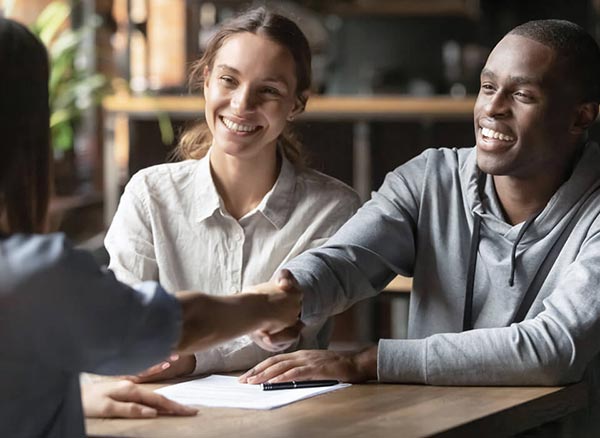 When the company's name officially changes on June 1, 2022, the website domain will as well. You will be able to access your account the same as usual from our new address.
OneCreditUnion.org
We still are, and always will be, your hometown credit union, and we are excited for you to join us for our next chapter!