Holiday Loan

We know it seems soon, but the holidays are right around the corner.
Get the extra cash you need to make the season just that much brighter! Consider a holiday loan and breathe easier this year – you deserve it.
Borrow any amount you need between $500 and $3,000
Receive a special offer of as low as 3.99% APR*
Pre-pay without penalty
Apply today and make your holiday a little merrier!
*" APR=Annual Percentage Rate. Advertised rate is "as low as" and is determined by the credit-worthiness of each applicant. Rates subject to change without notice. At 3.99% APR with a 12-month term, you will make 12 monthly payments of $86.00 per $1,000 of the loan. Please use our payment calculator for specific payment estimates."
---
Simply 5 Loan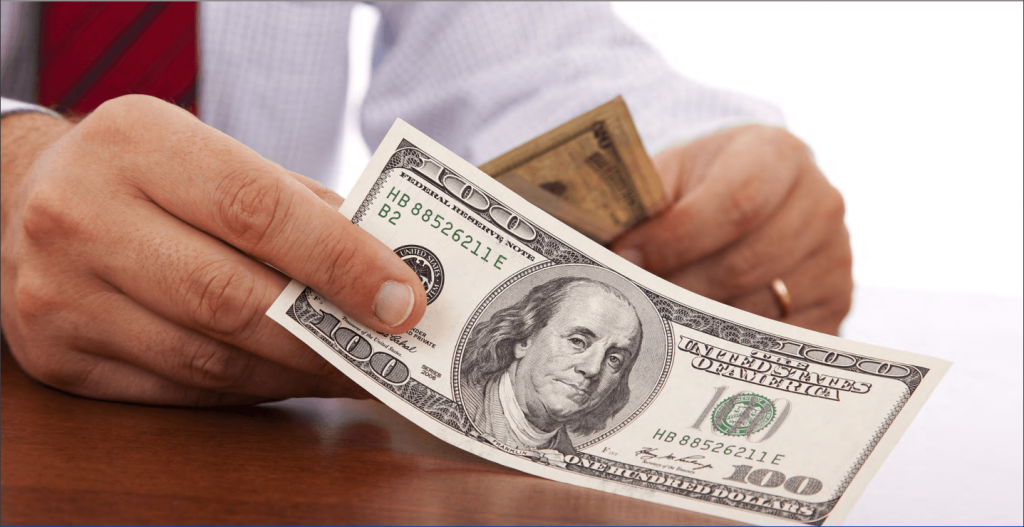 November is Simply 5 Loan season at ONE Credit Union!
Borrow up to $500 now, and we'll help you add points to your credit history. Take advantage of this outstanding offer today.
Only available November 12th – November 25th!
Build up your credit with the national credit bureaus!
Borrow up to $500, with 6 easy payments, at 18% APR.
No credit check necessary!
Offered to members who have been in good standing for 6+ months.
Apply today with a $25 loan application fee.