Car Loan Refinancing Buffalo NY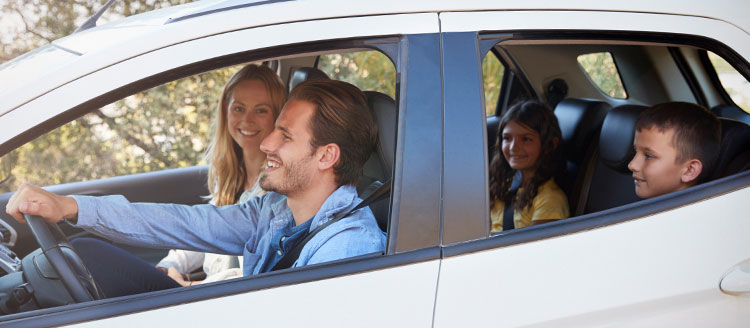 What could you do with an extra $20 – $100* in your pocket each month? One Service Credit Union makes it possible with car loan refinancing.
Why pay more on your car payment when you don't have to?
A more affordable car payment is just a phone call away.
Call Us at (716) 842-1320
How OCU Can Help with Car Loan Refinancing
If you have an auto loan with a different lender, OCU offers more affordable auto loan refinancing.
Discover How Much You Can Reduce Your Car Payment by with OCU Auto Loan Rates
Explore OCU Car Loan Refinancing by Using Our Loan Calculator
Discover Just How Easy Car Loan Refinancing Can Be
Car loan refinancing with OCU is as easy as 1-2-3.
1) Call OCU at (716) 842-1320
2) Let Us Know the Amount You Owe on Your Auto Loan
3) Tell Us the Terms Remaining to Pay Off Your Auto Loan
Take the First Step Toward Lowering Your Car Payment with OCU Car Loan Refinancing
If Preferred, Get Started with Car Loan Refinancing by Applying Online
*Not all applicants will qualify. Current OCU loans are not eligible for rate refinance. Dollar amount saved can vary or no savings at all depending on individual circumstances.