CardValet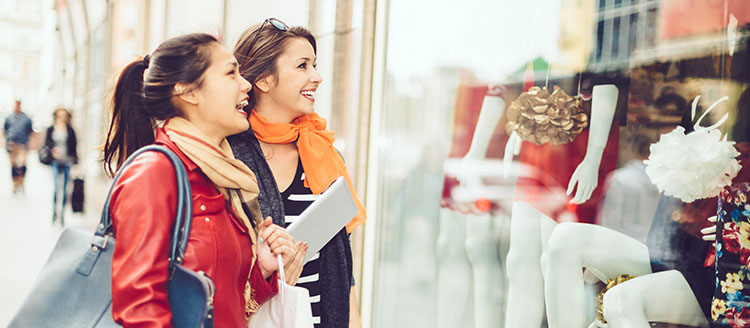 CardValet® simplifies managing your finances. With the CardValet app, you get:
Security – Turn your cards on or off at any time for any reason, such if your card is lost or stolen
Easy Budget Setting – Set spending limits for all transactions or certain categories (like groceries). You can also adjust your settings when you're on vacation or for the holiday shopping season.
Custom Alerts for Purchases
The CardValet app is compatible with OCU Visa® debit cards associated with your checking account.
Don't have a OCU checking account yet?
---
Keep Your Money Safe and Budget Smarter with CardValet
With CardValet, you can:
Protect against misuse and fraud. Turn your OCU Visa® debit card off when you're not using it, so no withdrawals or purchases will be approved.
Alerts make it easy to know when your card is used, declined or when spending goes over the transaction controls you've set
Control spending by store. You can set spending limits for general use or specify by merchant types (e.g. gas, groceries, retail stores).
Check your account balance or review credit card transactions securely in the CardValet app
Control spending by location. CardValet® can use your phone's GPS to limit the geographic range where your card can be used. If the card is used outside of that range, transactions can be declined.
How to Get Started with the CardValet® app
Getting the protection and simplified budgeting you need in your life is as easy as 1-2-3.
Step 1: Download the CardValet® app in the App store or Google Play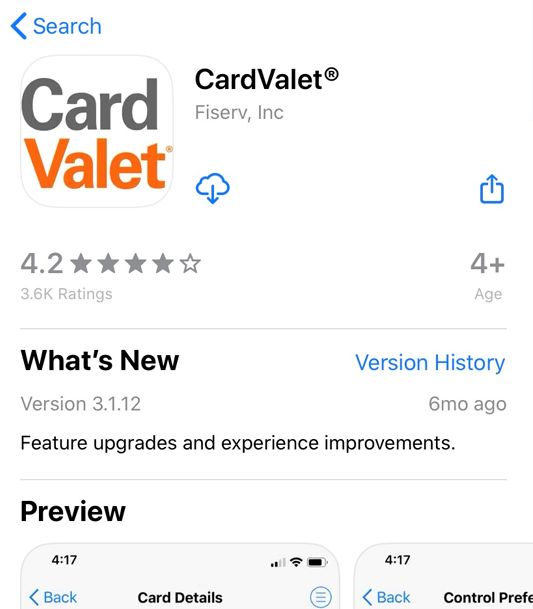 Step 2: Securely Register Your Card with CardValet®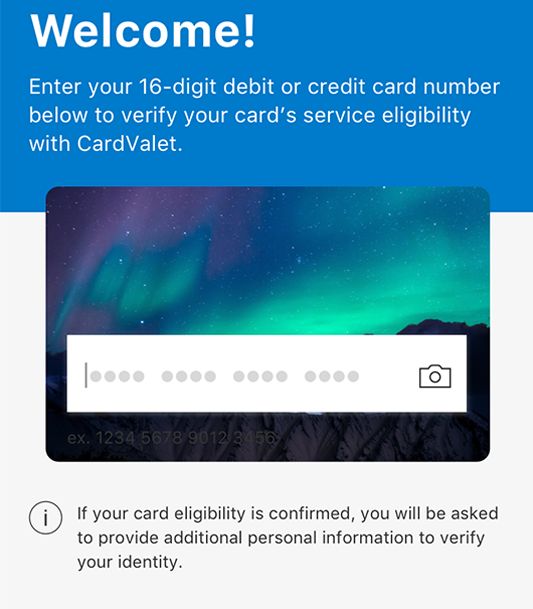 After downloading the CardValet® app, complete the registration process for connecting your cards to the app.
In the app, enter your 16-digit debit or credit card number to verify your card's service eligibility with CardValet®.

If your card eligibility is confirmed, you will be asked to provide additional personal information to verify your identity.
Step 3: Set Up Card Alerts to Simplify Managing Your Personal Finances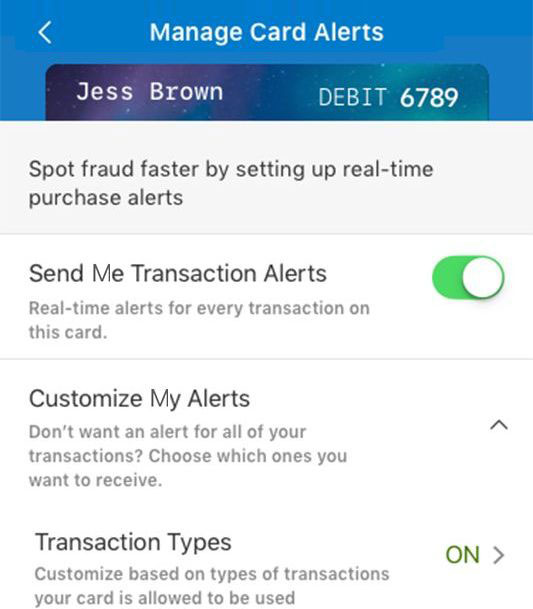 After your card is registered with the CardValet® app, you get access to the following features:
Get real-time transaction alerts sent to you any time your card is used. You can also customize alerts to choose what transactions you receive alerts for
Turn your cards on or off instantly
Block your card from being used internationally
Set transaction spending limits for types of transactions, such as restaurants, gas, online purchases, purchases from mobile devices and more