New or Used, OCU Makes It Affordable for You

Take advantage of One Credit Union of New York's low auto loan rates.
Get monthly payments that make sense for your budget.
We Can Make the Car You're Eyeing the Car You're Buying
"Great, No Problem Car Loan!! Really Great Staff and Low Interest Rates"

-Kimberly, a satisfied One Credit Union of New York Customer
Find the Best Deal on Auto Loan Rates at OCU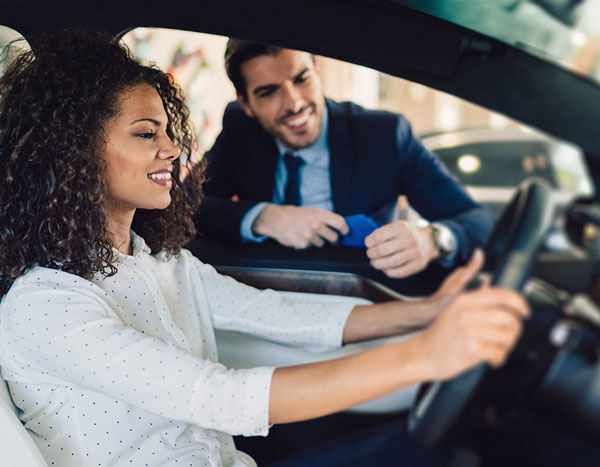 Up to 24 months 2.50%
25 to 36 months 2.75%
37 to 48 months 2.99%
49 to 60 months 2.99%
61 to 72 months 3.25%
73 to 84 months 4.25%
Rates apply to new and used vehicles, or a refinanced auto loan from another lender. Used vehicles are financed at NADA Retail Book Value, plus taxes.

*Annual Percentage Rate. Advertised rate is "as low as" and is determined by the credit-worthiness of each applicant. Rates subject to change without notice. Rates are for new OCU loans; current OCU loans are not eligible for rate refinancing. At 2.50% APR with a 24-month term, you will make 24 monthly payments of $42.77 per $1,000 of the loan. Please use our payment calculator for specific payment estimates.

*73-84 month term is for vehicles 4 years old or newer and for loans of $25,000 or more.
You May Be Surprised By How Low Your Car Payment Could Be.

Get a Better Deal with Our Auto Loan Refinancing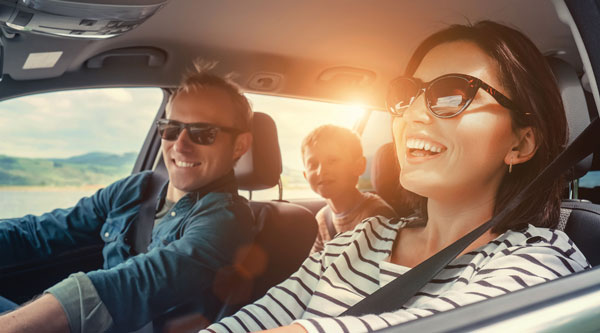 One Credit Union of New York can make your car payment more affordable with auto loan refinancing.
Whether life has caused your budget to change, or you think you're overpaying, One Credit Union of New York can help.
Get Approved for an Auto Loan & Get On The Road In Your New, Reliable Ride
Fast and Simple Loan and Approval Process
Monthly Payments That Fit Your Budget
We Guide You Through the Process to Get the Best Available Deal